Back
Lisa McGee Masterclass at Galway Film Fleadh 
Derry Girls creator will be the subject of a Screenwriters Masterclass at this year's festival.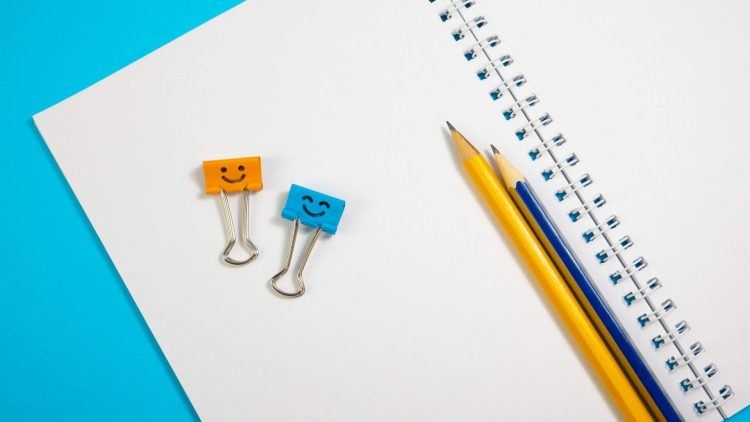 Lisa McGee will be the subject of a Screenwriters Masterclass at this year's Galway Film Fleadh., which runs 5th to 10th July 2022.
An award-winning screenwriter and playwright from Derry, McGee is best known as the creator, writer, and executive producer of the critically acclaimed Channel 4 show Derry Girls (2018-22), which wrapped its final season last month. The series was inspired by McGee's personal experience growing up in Derry in the 1990s amidst immense political conflict. Since its release in 2018, it has become an instant global phenomenon with two BAFTA nominations for Best Scripted Comedy Series.
McGee has received numerous accolades for her writing including the award for Best Comedy Writing on Television from the British Screenwriters' Awards and Best Writer in a Comedy from the IFTA Gala Television Awards. In 2018, she was listed as one of BBC's 100 Women.  
McGee co-created The Deceived with her husband Tobias Beer, and her other TV credits include London Irish, Raw, Being Human, The White Queen and Indian Summers. Most recently, she worked as a creative director and writer for the BBC Four series, Skint, a powerful collection of monologues about poverty.
For more information or to apply for a place on the masterclass, please contact Emma Owen by email: [email protected] or visit the Galway Film Fleadh website: www.galwayfilmfleadh.com.
The annual masterclass series at the Galway Film Fleadh's industry section, Galway Film Fair, offers Actors, Directors and Screenwriters a unique chance to learn from experts in their respective fields, in an intimate engaging environment.
Mike Newell will be the subject of this year's Director Masterclass.
Vicky Krieps is the subject of this year's Actors Masterclass.
Further information here.