Back
IFI Spotlight on Film Industry
Watch back all the discussion from IFI Spotlight 2022.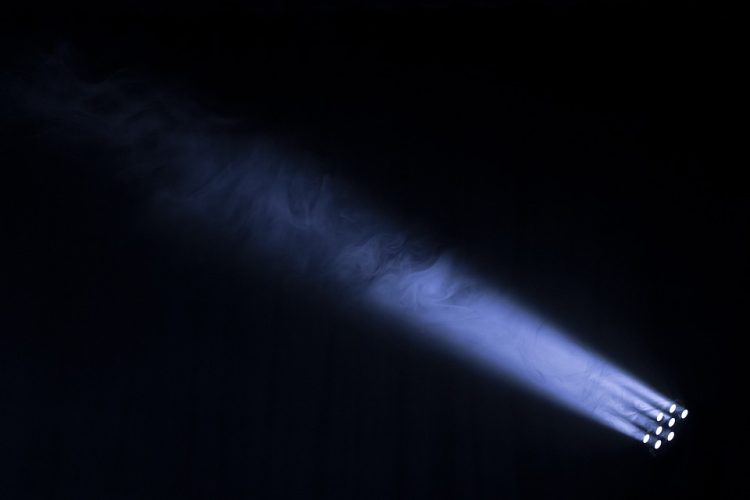 IFI Spotlight 2022 took place on 1st June featuring practitioners, journalists and academics interrogating the previous twelve months of activity in the Irish film and television industry.
You can watch back all the day's discussion on the Irish Film Institute YouTube page here.
Review of the Year, with Dr Tony Tracy (NUIG) & Dr Roddy Flynn (DCU)
Music into Film, hosted by Screen Composers' Guild
Gael Force: Irish language in the cinema
The D&I is Cast: D&I strategies for UK and Irish film and television
Keynote Address, with investigative journalist Malachy Browne, a founder of The New York Times video investigations team
Wrap-Up