Back
Galway Film Fleadh Launches its 34th Programme
Featuring 32 new Irish films, with 18 World Premieres and 18 debut features.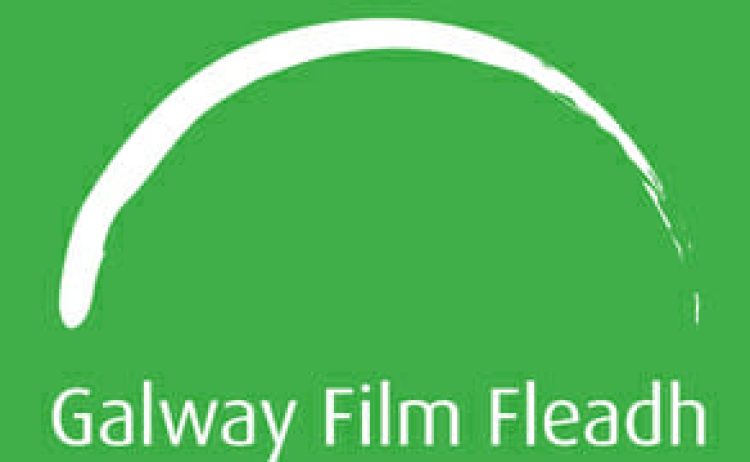 The Galway Film Fleadh has launched the full line-up for its 34th edition, which takes place July 5th-10th.
The Fleadh's Director of Programming, Will Fitzgerald said, "There are 80 sensational International and Irish feature films selected for this year's edition. A quarter of those are World Premieres. 32 of the selected films are from debut feature directors and there are also over 100 new shorts. As ever, we strive to be a springboard for new talent, and to elevate diverse and emerging voices in cinema."
Long established as a major platform for new Irish cinema, there are an impressive 32 new Irish films, with 18 World Premieres and 18 debut features. These include the World Premiere of director Declan Recks' Tarrac, an intimate character drama set in the Kerry Gaeltacht. The latest entry in the current wave of Scannáin Ghaeilge spearheaded by Cine4, the film stars Kelly Gough, Lorcan Crantich, and Cillian Ó Gairbhí. Tarrac follows Aoife Ní Bhraoin who returns home to help her father recover from a heart attack. Over the course of a summer, Aoife gets pulled back into the competitive world of rowing in Naomhóg boats. As the big final race approaches, fifteen years of suppressed grief, anger and sadness threaten to derail her chances of success.
See the full programme here.