Back
Creative Drama Development Day Retreat
A unique drama development day retreat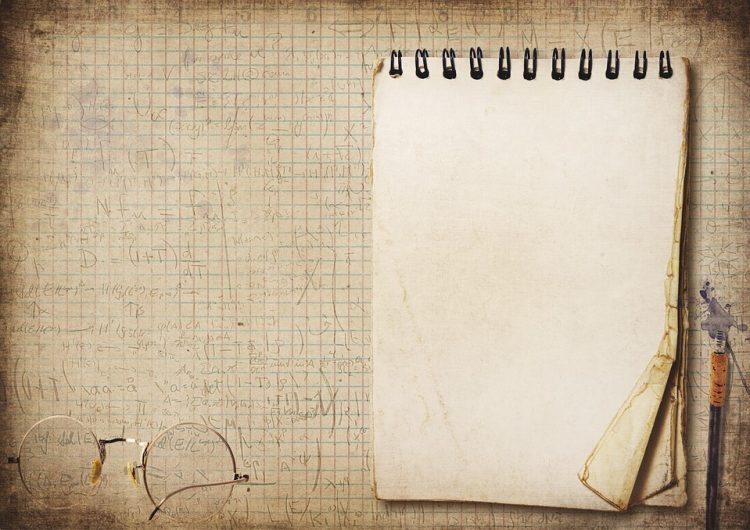 Screen Ireland and Aligning With Flow are seeking 12 participants – writers, actors, directors and development producers to take part in a unique drama development day retreat. The retreat will run from 10:30 to 17:30 on Tuesday, 28th June 2022 and Wednesday, 6th July 2022 with a week for integration in the space between. The fee is €100 per person. Participants can apply as project teams or as individuals whom we will team up for the retreat.
Are you are struggling to find your way into your story?
Are you lost in the middle of a narrative maze, overwhelmed, disorientated, and losing faith in your story and worse still, in yourself?
Or are you struggling to elevate your story to where you know it could be?
As an actor do you sometimes struggle to connect fully with your characters journey?
What if the key to unlock the solution to these creative dilemmas is not in the story but rather in you?
The retreat with focus on the creatives, the project, and the relationship between the two embodying three essential questions:
Why this story?
Why us?
Why now?
Please email your biography and a three-hundred-word maximum expression of interest to [email protected] by Thursday, 16th June 2022, 10am.
Writers are asked to email a one-page synopsis of the project they wish to bring to the retreat with their application.
Further information here.