Back
Ardán and RTÉ Announce a New Short Film Commission Round
Produce a live action short film of up to 10 minutes which will screen on RTÉ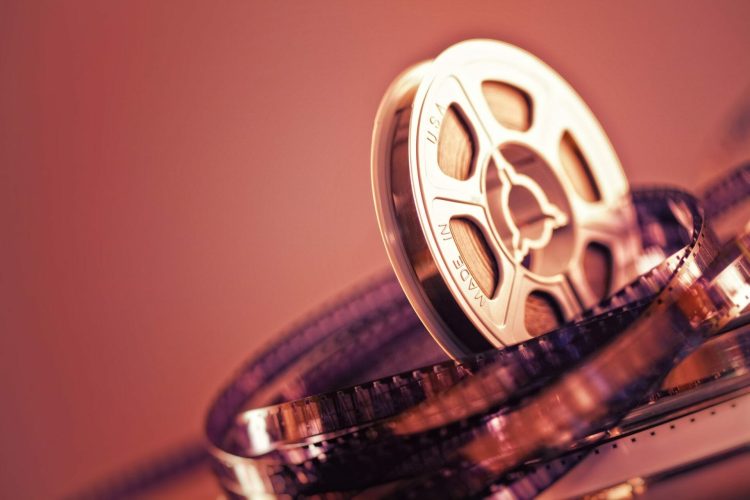 Ardán and RTÉ have announced the return of the Ardán / RTÉ Short Film Commission Scheme.  The Scheme is an excellent opportunity for writers, directors and producers to apply for an award of up to €15,000 to produce a live action short film of up to 10 minutes which will screen on RTÉ 2 and feature on the RTÉ Player.
For 2022, the scheme is open to teams which must include an individual writer, director and producer.
The deadline for receipt of applications is 3PM on Monday the 11th July 2022.
Full guidelines and information on how to apply are available here.
The online application form is available here.
For further information please email kenny@ardán.ie