Back
Screen Ireland Industry Survey – Cultural Dividend Report
Screen Ireland is undertaking a study into the value of the Cultural Dividend generated by Section 481.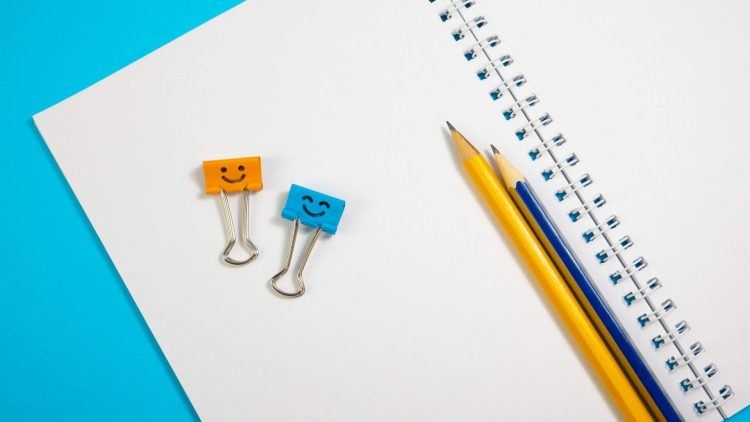 Fís Éreann/Screen Ireland has commissioned international creative industries consultancy Olsberg•SPI to undertake a comprehensive investigation into the cultural impacts generated by the Section 481 production incentive.

The Cultural Dividend also includes the contribution of Section 481 to industrial development – i.e. the effects of the incentive on screen employment and infrastructure in Ireland.

This survey, for professionals working in the Irish screen industries, will gather critical data and insights for the consultants' assessment of the industrial development stimulated by Section 481. It considers how Section 481 acts as an effective stimulus to film making in Ireland through among other things, the provision of quality employment and training and skills development opportunities.

The survey will take around 20 minutes to complete. Your response is vital in ensuring that key decision makers have access to the best quality evidence base.
The survey will remain open until 23rd May 2022. The data collected through this survey will not be held by Fís Éreann/Screen Ireland; it will be held by Olsberg•SPI, which will keep all survey responses strictly confidential and will only publish survey data in aggregate form. The data will be held for six months, after which it will be deleted from all devices. If you have any questions, please contact Osas Esosa at Olsberg•SPI.
The survey can be accessed and shared using this link: https://www.surveymonkey.co.uk/r/ZVPTB5W