Back
Developing Short Form Dramas for the Screen
Focuses on the development of short form content.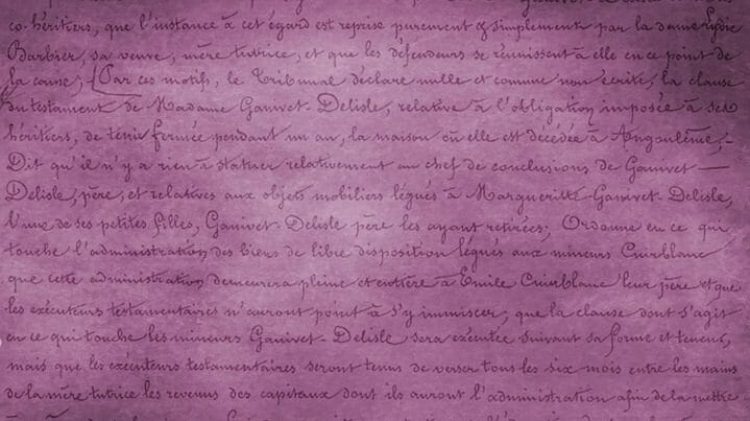 This Screen Ireland programme will focus on the development of short form content. Ten writers will develop projects and their writing through script analysis, group work and 1 to 1 mentoring sessions.
This workshop will be taking place online over six mornings Wednesday June 15th, 22nd, 29th plus July 6th. Follow-ups Aug 31st and Sept 6th.
Areas covered include:
Script Structure
Scene Structure
Character Development
Visual Storytelling
Dialogue
Participant Profile
This course is aimed at writers who are currently developing short dramas for the screen.
This course is limited to 10 participants.
Application Procedure
Please apply online by Wednesday, 1st June 2022, 12 noon with a 1 page synopsis and short biography via [email protected].