Back
Audiovisual Women.
A new career enhancement program for female industry professionals.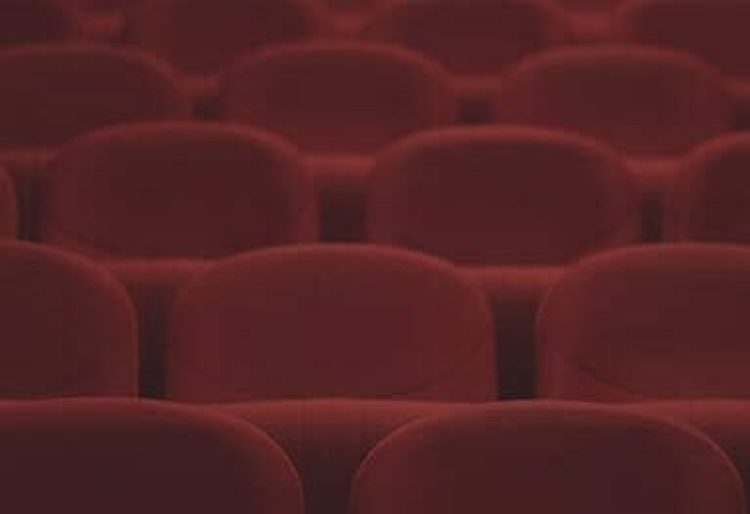 Audiovisual Women is designed for female professionals in mid- to senior level management positions working across the value chain. Audiovisual Women is a highly interdisciplinary and unique approach to training and professional development. Through a variety of elements, the participants will increase their competitiveness, build professional networks and gain more business opportunities, thus ensuring a sustainable and successful development of their businesses. Besides the female professionals, the program also includes the hiring managers of their companies.
The program elements focus on topics such as (digital) leader- and entrepreneurship, innovation and change management in a modern world as well as communication, motivation and conflict management. Audiovisual Women is a combination of live on-site and online training, 1:1 business coaching, exclusive networking opportunities and a self-study phase with access to online courses.
Applications start: May 12th, 2022
Application deadline: September 5th, 2022
The program will run: from October 2022 until March 2023.
Further details at Audiovisual Women.
A free online info session will be taking place on June 7th, 2022. You can register for it here.