Back
ScreenCraft Works International Mentoring Scheme
Empowering marginalised production and post-production talent to work well remotely and internationally.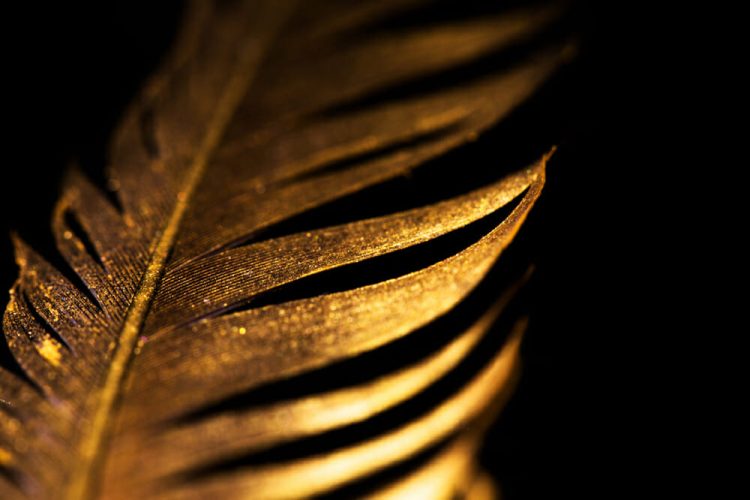 The ScreenCraft Works International Mentoring Scheme provides structured career development with an international outlook, to enrich careers in film, TV and online work.
The scheme matches under-represented production and post-production talent with international mentors, to share knowledge and experience, widen employment and peer-to-peer networks and bring new cultural perspectives to the mentoring groups' local and international co-productions.
This is a virtual scheme to be as accessible and eco-friendly as possible. It will run for nine months and is designed to be conducted alongside any work.
The benefits of mentoring for both parties include:
Learning from the ideas and experiences of someone who is different from you and from another country.
Giving and receiving feedback.
Building professional identity and influence.
An exchange of international perspectives and working methods to enrich your local and international work.
Widening your employment networks for local productions and international co-productions and for remote, hybrid and on-site work.
Building peer-to-peer networks.
Applications close at 5pm on Friday, 27th May 2022.
Further details here.