Back
Nickelodeon Writing Program 
The new submission period opens July 1st, 2022.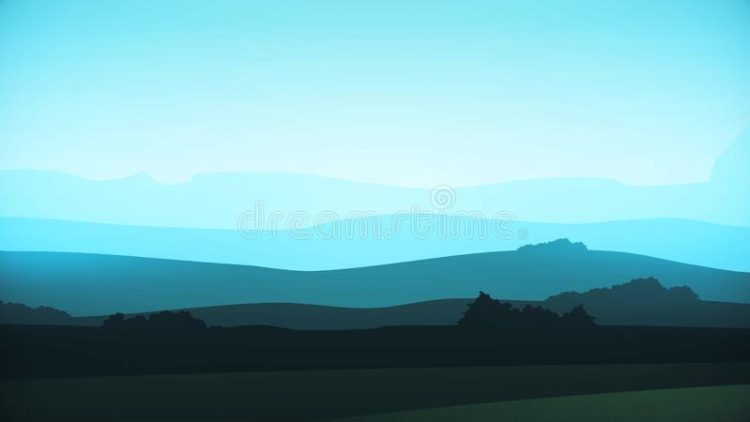 The Nickelodeon Writing Program is a full-time, paid, yearlong development program for TV comedy writers with unique perspectives and from underrepresented communities.
Apply now for workshops to sharpen your skills, executive mentorship and networking to build your professional relationships, and the chance to work in the iconic live-action and animation writers' rooms at Nick.
Apply for free with an original half-hour comedy pilot, and a spec from the program's 2022 Accepted Shows List.
The New Submission Period Opens July 1st, 2022.
Further details here.