Back
Waterford International Film Festival
The festival is now open for submissions.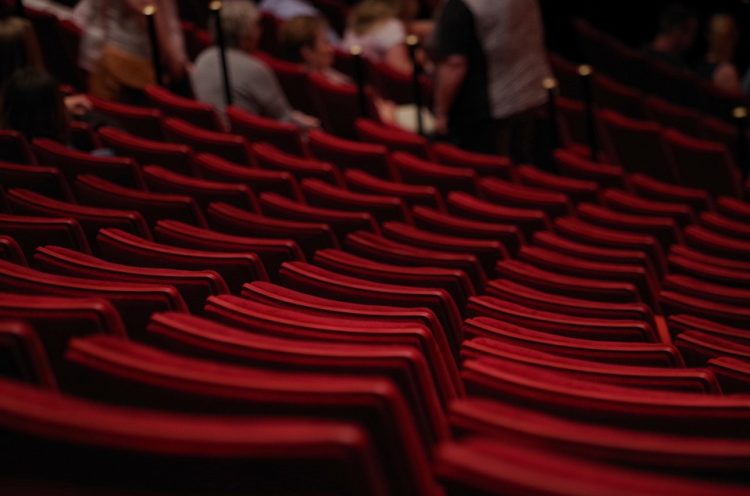 The Waterford International Film Festival is Waterford's premiere film festival that showcases the works of national & international filmmakers & artists.
The festival's Awards & Prizes includes a Short Screenplay Competition
This competition has two rounds.
Round 1: Up to 70 screenplays will be selected as semi-finalists and writers will receive semi-finalist Laurels.

Round 2: A finalist list of up to 20 screenplays will be selected from the semi-finalist list.
All Finalists will receive Finalist Laurels and Certificates.

The Overall Winner for Best Short Screenplay will be presented with a Waterford Crystal designed Award, Laurels, a Certificate and a cash prize.
Runner up for Best Short Screenplay will receive a Certificate and Laurels.

Several Special Mention Awards will be presented with a certificate and Laurels
Further information here
Dates & Deadlines
March 22, 2022 Opening Date
April 23, 2022 Earlybird Deadline
June 11, 2022 Regular Deadline
July 23, 2022 Late Deadline
August 14, 2022 Extended Deadline 3 Categories