Back
Shadow Script Editor | Opportunity for Irish Speakers
Deadpan Pictures offering Shadow Script Editor opportunity for Irish Speakers.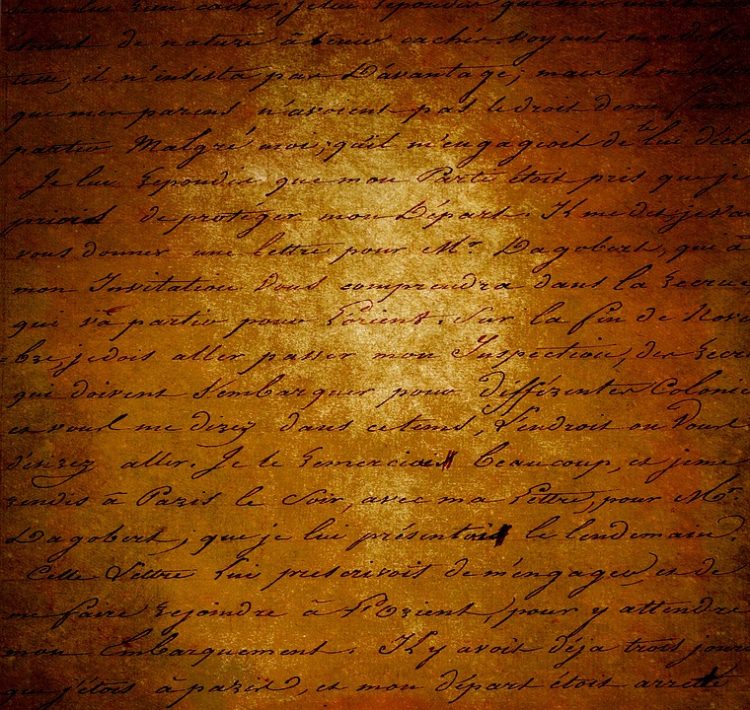 Deadpan Pictures is seeking a script editor for shadow opportunity on an upcoming production 'Northern Lights.' This will be a learning opportunity shadowing an experience script editor. The position is part-time/ flexible and mostly remote, however will require some in-person days in Dublin. While the series will be in the English language we are offering this learning opportunity for Irish Speakers only to expand the opportunities for Irish speakers in the scripted television. A modest stipend rate is available for the successful candidate.
Essential Requirements:
Candidate must be a fluent Irish Speaker.
Candidate must be a self-starter with positive attitude and recognise this role is to assist and shadow the editor.
To apply: Email enquiries: [email protected] as soon as possible.
Include your latest CV (labelled with your name & shadow script editor)
Your experience and why you want this shadow Script Editor opportunity to advance your career.
Please note that candidates who do not meet the essential requirements will not be considered.
________________________________________________________________________________________
Tá Deadpan Pictures ag iarraidh deis a thabhairt do dhaoine a labhraíonn Gaeilge a bheith ina nEagarthóir Scripte faoi oiliúint.
Tá eagarthóir scripte á lorg ag Deadpan Pictures do dheis oiliúna ar léiriúchán atá ar na bacáin 'Northern Lights.' Deis foghlama a bheidh anseo chun 'postscáthú' a dhéanamh ar eagarthóir scripte a bhfuil taithí mhór aige/aici. Post páirtaimseartha/solúbtha is ea é agus go cianda den chuid is mó, ach beidh gá laethanta áirithe a dhéanamh ar an láthair i mBaile Átha Cliath. Cé go mbeidh an tsraith i mBéarla, tá an deis seo á tairiscint againn do dhaoine a labhraíonn Gaeilge amháin chun níos mó deiseanna a chruthú do dhaoine a labhraíonn Gaeilge sa teilifís a bhfuil script leis. Íocfar suim réasúnta airgid leis an iarrthóir a n-éireoidh leis/léi.
Bunriachtanais:
Ní mór don iarrthóir a bheith ina c(h)ainteoir líofa Gaeilge.
Ní mór gus a bheith san iarrthóir agus meon dearfach a bheith aige/aici agus a aithint go mbeidh orthu cúnamh a thabhairt don eagarthóir agus 'postscáthú' a dhéanamh air/uirthi.
Chun iarratas a dhéanamh: Seol fiosruithe ar ríomhphost: [email protected] a luaithe agus is féidir.
Cuir do CV is déanaí ar aghaidh (le d'ainm & eagarthóir scripte faoi oiliúint)
An taithí atá agat agus an t-údar a bhfuil an deis seo mar eagarthóir scripte faoi oiliúint uait chun dul chun cinn a dhéanamh i do ghairm.
Tabhair ar aird nach mbreithneofar iarrthóirí nach sásaíonn na coinníollacha bunriachtanacha iontrála seo.