Back
RTÉ Teenage Focus Group Workshops
RTE is looking for teenagers to help develop new TV show.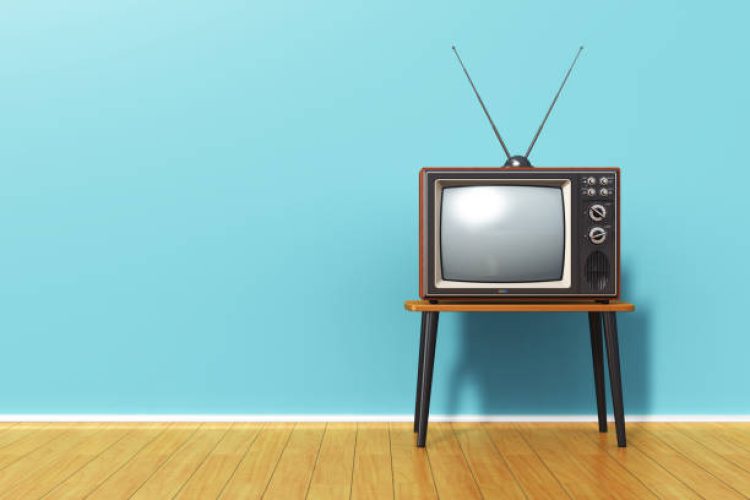 The development of a new RTÉ drama for young people sees Claire O'Reilly running focus group workshops online for those aged 14 – 19 years on April 3, 1pm – 2.30pm, April 20, 6- 7.30pm. The focus group will be done remotely through Zoom, giving teenagers all across Ireland the chance to take part.
If you are interested in taking part you can contact Claire at [email protected] and you're asked to include what county you're from, how old you are, and what session you'd like to attend.
Furter information here.