Back
Raising Films Report Launches
The report aims to address challenges within Ireland's screen industry.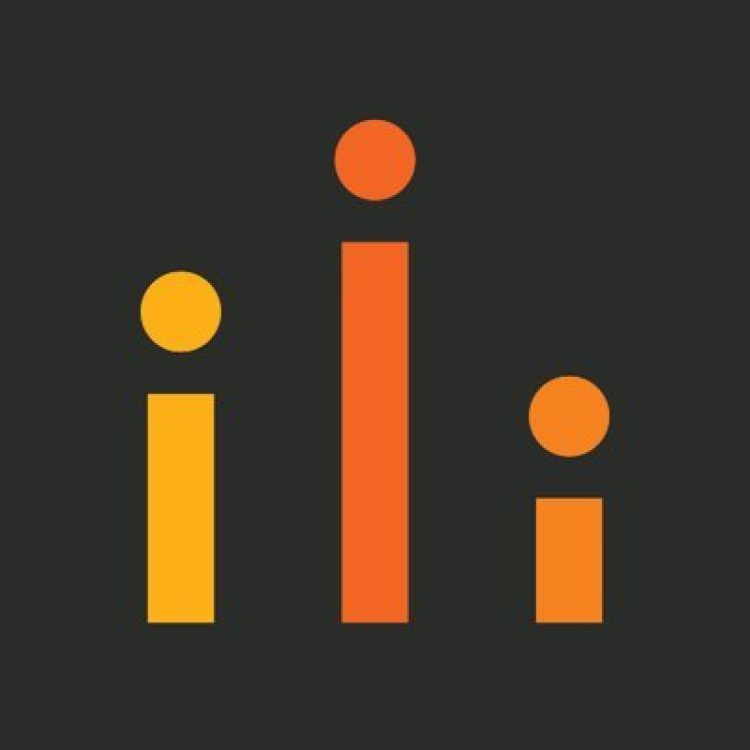 Raising Films Ireland, the Irish chapter of the advocacy and support group for parents and carers in the Irish film, television and animation industry, today launched a ground-breaking research report entitled The Pursuit of Change: Issues Affecting Parents and Carers in Ireland's Screen Industries, which aims to address challenges within Ireland's screen industry. 
The report reveals major problems for carers and parents working in an industry characterised by freelance contracts, with long unsociable hours and ever-changing schedules.
The report was launched at a sold out event at the Dublin International Film Festival and is based on detailed research in which almost 500 individuals participated.
The research team was led by Dr Susan Liddy, a lecturer in the Department of Media and Communication Studies in MIC, Chair of the Equality Action Committee of the WGI, Chair of Women in Film and Television Ireland and a Board member of Raising Films Ireland. The team also includes Dr.Anne O'Brien (MU) and Fergal Rhatigan (MU). It has been supported by the Screen Ireland Stakeholder Fund.
Dr. Susan Liddy said: "I'm very proud of The Pursuit of Change report which was a real labour of love for me. I knew from my previous research that parents (mothers especially) and carers faced daily challenges trying to juggle work and care. But this report uncovers the extent of the problem, which is significant and widespread. The Pursuit of Change is based on the results of the first survey of its kind in Ireland and was completed by over 450 people. Previous research, while valuable, was undertaken with small groups of workers but now we have the experience of hundreds of people to give us a far more accurate picture.
"The screen industries are characterised by long hours, exclusionary practices and, at times, outright discrimination towards parents and carers. What's required is nothing less than a complete culture change.  Gruelling work practices must also be addressed as a matter of urgency. As it stands, many skilled industry professionals who love their work feel they are paying too high a price and leave, which is a huge creative loss for all of us. 
"On the positive side, it is heartening to see so many stakeholders unite to tackle the issue. Together, we have an opportunity to reimagine the Irish screen industries and acknowledge and respect the role that caring plays in all our lives. 
"I'm delighted to share this great moment for the industry with my colleague and WGI Chair, Jennifer Davidson. Jennifer and I sit on the Board of Raising Films Ireland and you can be assured that the challenges and concerns of writers with child/adult caring needs is never very far from our thoughts".
Major Challenges
The results of the research highlighted a cultural bias and very clear barriers for parents and carers, affecting women disproportionately. The major challenges identified in the report are as follows:
Bias, Discrimination & Exclusion: Many respondents report bias against parents and carers or, on occasion, outright discrimination. Limited career opportunities and inflexible working arrangements can result in withdrawal from the screen industries altogether.
Long Hours: Many respondents shared their experiences of working in industries that requires extremely long hours, often on location and at short notice.
Disrupting Career Trajectories: The overwhelming majority of respondents (75%) say caring has a negative impact on their career and 79% find caring has a negative impact on their earnings. The strain of managing both work and family life emerges repeatedly as a major concern, particularly for freelancers, as childcare costs are exorbitant and services difficult to source, especially when working atypical hours.
Financial Uncertainty: Coupled with this reality is the financial uncertainty, and the absence of long-term stable employment which often characterises freelance work. For example, 18% of respondents earn under €10,000 per year, with a further 10% earning €11,000-€19,999.
Regional Opportunities: The lack of local or regional opportunities is also problematic for many. The vast majority of respondents are located in or around Dublin.
Ailish Bracken, Chair, Raising Films Ireland said "Raising Films Ireland has a responsibility to our respondents and to our industry to tackle these issues head on. We are calling on our industry stakeholders, our funders, our producers, our broadcasters, and most importantly of all, our Government, to support us in affecting change. 
"We must sustain the talent and skill that we have all worked so hard to cultivate. If we really believe in building a diverse, equitable and inclusive industry, these challenges need to be addressed."
Changing Bias and cultural attitudes
The Pursuit of Change also highlights the desire for broader cultural change and the need to intensify debates about caring in our industry. Those affected by these major problems call for an end to the climate of silence and invisibility around caring and carers, specifically within our screen industries.
The report outlines the strong desire expressed by respondents for structural change and offers a number of potential solutions. Innovative starting point ideas of how to bring about real change included the following:
Reducing the length of the working day on set and introducing flexible working roles including job sharing.
Introducing on location/set caring facilities and creating production budgets that acknowledge the cost of childcare on set.
Creating short notice city centre drop-in care centres.
Proving improved paternity leave and equal parenting legislation.
Introducing tax relief for childcare.
You can read the full report at www.raisingfilmsireland.com