Back
Irish Film Festa 2022.
Submissions are now open.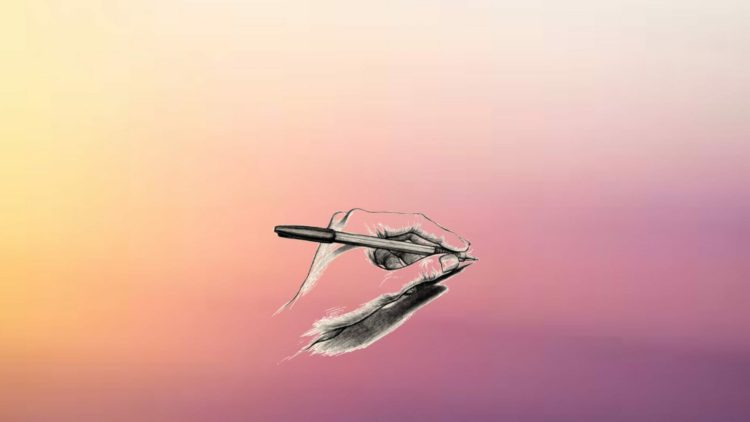 Submissions are open for the Irish Film Festa short film competition 2022, which will take place in May at the Casa del Cinema in Rome – with exact dates to follow.
Created and directed by Susanna Pellis, the Irish Film Festa is produced by the Cultural Association Archimedia, in collaboration with the Irish Film Institute. The festival is also supported by Culture Ireland, Screen Ireland, Turismo Irlandese; and under the patronage of the Embassy of Ireland, Italy.