Back
Developing New Voices: Writing for the Screen at Catalyst International Film Festival
Applications are now open for a workshop for writers with Katie McNeice, 'Developing New Voices: Writing for the Screen'.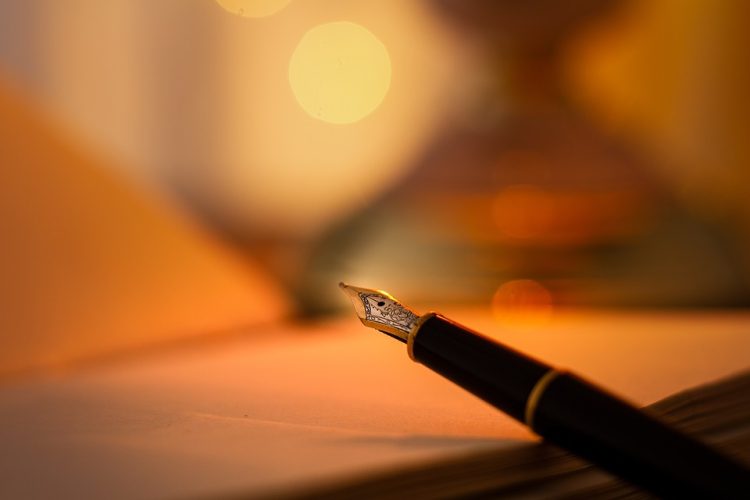 The Catalyst International Film Festival is hosting a workshop, Developing New Voices: Writing for the Screen, led by screenwriter/director & WGI member Katie McNeice, this workshop will help selected emerging applicants to articulate and develop a story they want to tell for the screen.
Katie McNeice is a multi-award winning Writer/Director who crafts thoughtful identity-films with a particular focus on sexuality and gender.
Katie will share her own journey and will empower applicants to bring their stories into sharper focus and shape them for the short film form.
The participants will then watch film screenings and attend panel discussions.
Applications are by application form HERE. Deadline for applications is Friday, 25th March.
A short CV/ BIO and a personal statement explaining why you want to take part and what stories your voice and experience might bring to the screen are required.
Please indicate if you identify as part of a group that is currently underrepresented on screen – this includes, but is not limited to, gender, class, race, age, ethnic minority, disability or LGBTQ.
There is no charge for this workshop/screenings but the number of participants will be limited.
Catalyst International Film Festival will run from 1-2 April 2022 across Limerick City and streaming online on Eventive.
Tickets can be purchased from catalystinternationalfilmfestival.com.