Back
Catalyst International Film Festival 2022 Screenplay Award Shortlist
.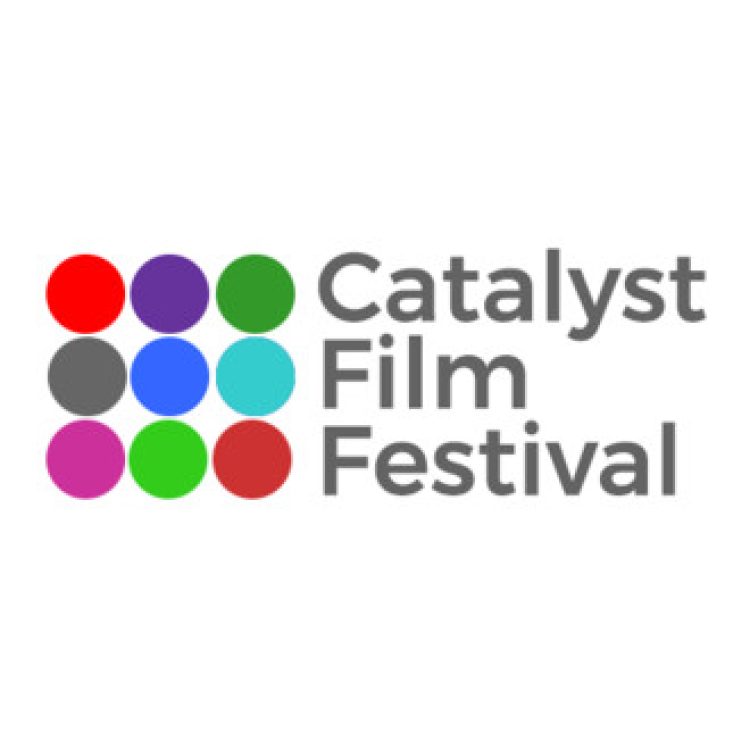 Catalyst International Film Festival in association with the Writers Guild of Ireland are delighted to announce the shortlisted finalists for the 2022 Screenplay Award for short film.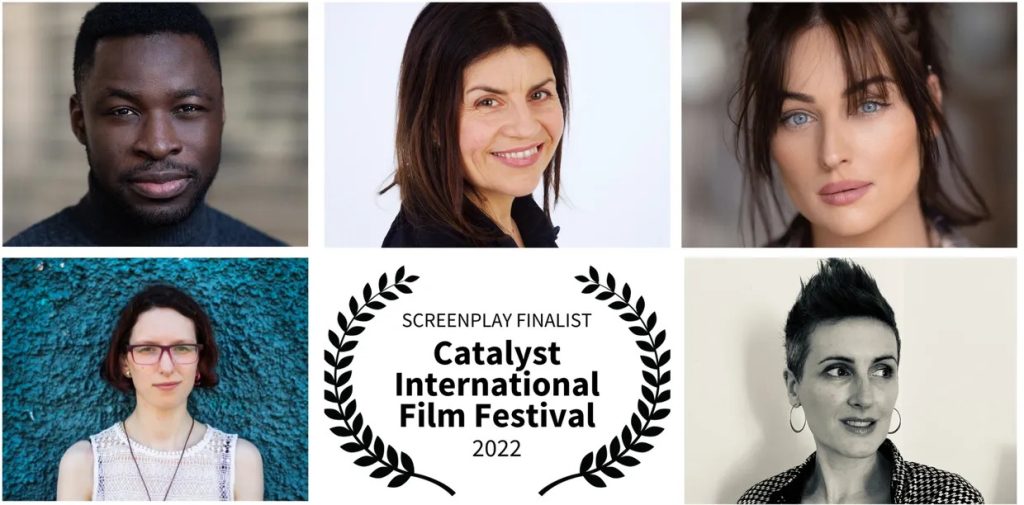 The shortlisted screenplays and writers are:
Nota Bene by Miriam Devitt
Wilde Ones by Joanne Heffernan
Pediment by Derek Ugochukwu
3 Down by Denise Deegan
Postpartum by Tania Notaro
The shortlisted screenplays will be considered by the jury and a presentation of awards will take place at the Savoy Hotel Limerick on Friday, April 1st 2022.
The Catalyst International Film Festival takes place 1 – 2 April 2022.
Catalyst International Film Festival presents a film programme that prioritises stories and storytellers currently under-represented on screen and behind the camera.
Take a look at the programme here.