Back
Backstage Activate Residency Programme 2022
Includes a bursary of up to €5,000.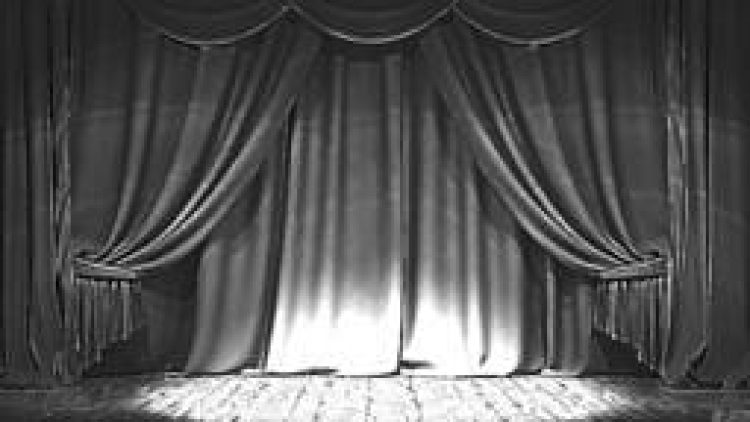 Backstage Theatre's Activate Programme offers bursaries and short term residencies at Backstage Theatre to Artists.
Successful applicants will receive:
·A bursary of up to €5,000 to support the development of work.
·Access to studio space for one to two weeks
·A contribution towards accommodation costs, if needed
·Technical and admin support and artist mentorship.
How to Apply:
If you are interested please send a proposal to [email protected] before 5pm on Thurs 14th April 2022.
Further details here.