Back
Auction of Irish Film and TV Memorabilia and Costume
A fund-raising event to support Filmmakers in Ukraine, Russia and Belarus.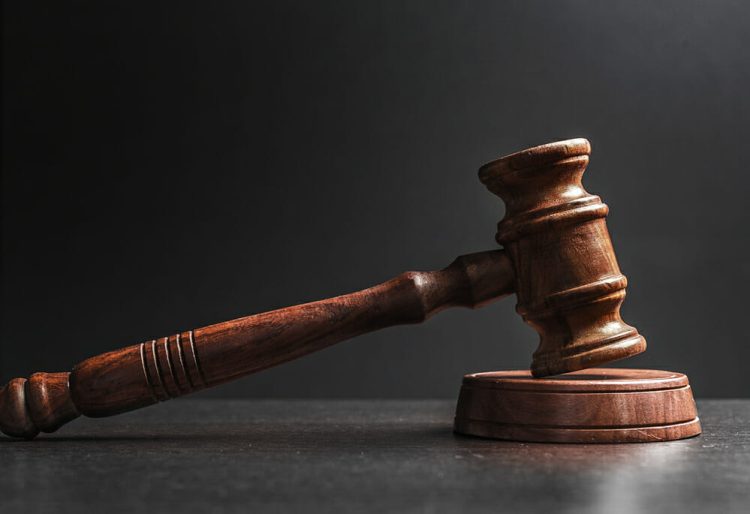 Event: Auction of Irish Film and TV memorabilia and costume
Organiser: Órla Murphy
Date:TBC
Órla Murphy is organising an auction of film memorabilia, for a fund-raising event in a gofundme project set up by herself and SPI member Brian Deane to support Filmmakers in Ukraine, Russia and Belarus, who are affected by the ongoing crisis.
It's currently envisaged to send the proceeds to two very reputable funds https://docudays.ua/eng/ and https://www.icfr.international/news/emergency-fund-for-filmmakers/
Órla has already secured a number of prestigious items for sale from Film, TV and Animation including costume, original artwork and a key prop. She is currently in conversation with two auction houses about putting the event online with a 'final' in person celebration to be confirmed.
This sale could have great impact – financially and also secure valuable coverage at a time when this story may be slipping on the news agenda. It would also be a strong repetitional win for the Irish Film Industry as it is a unique event.
Would you have or can you suggest any items for this even? Ideally with iconic status or a link to a desirable property – the item itself need not have the highest intrinsic value but link for example to a specific group of buyers that the auction house can then target.
Any leads of any kind, please email Órla on [email protected] with the subject line AUCTION by March 31st.