Back
Age & Opportunity Bursary Awards 2022
Bursaries of €1,000 available to successful applicants.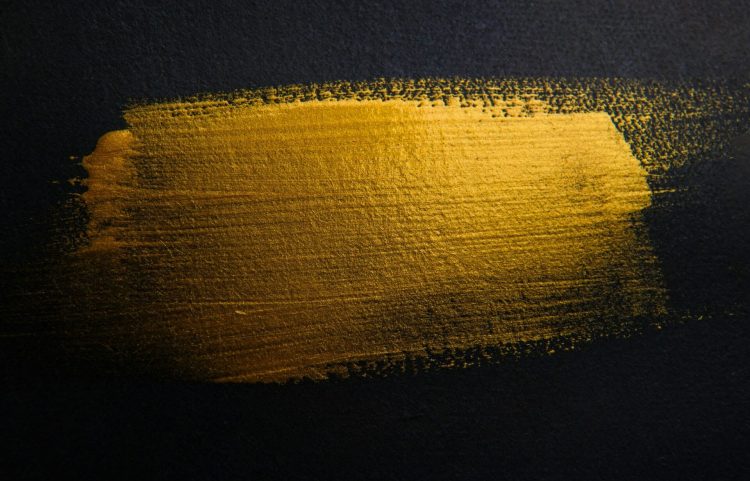 Age & Opportunity believes that the arts is particularly important and beneficial as we age, and has long been a supporter of older artists. The Bealtaine Festival is 27 years old in 2022 and is Ireland's only festival dedicated to celebrating the arts and creativity as we age.
Age & Opportunity have a put a call out for 3 Bursaries:
Emerging Artist Award 2022
The Bursary is specifically intended to afford time and space for an outstanding emerging artist to develop their practice through buying time to work, (including materials).
Professional Development Artist Award 2022
The Bursary is specifically intended for someone who is either making a living from or attempting to make a living from their work.
Creative Ageing Writing Bursary 2022
The Bursary aims to generate discussion, debate and knowledge about creative ageing (the arts and older people/ageing) in Ireland.
Further information on all Bursarys here.
Applications should be submitted to the Arts Administrator, Eva Griffin [email protected] no later than 5pm, Friday, March 25th 2022.
Further information here.