Back
Vacancies: Programme Coordinator
Helium Arts Seeks a Programme Coordinator (part-time, 3 days a week).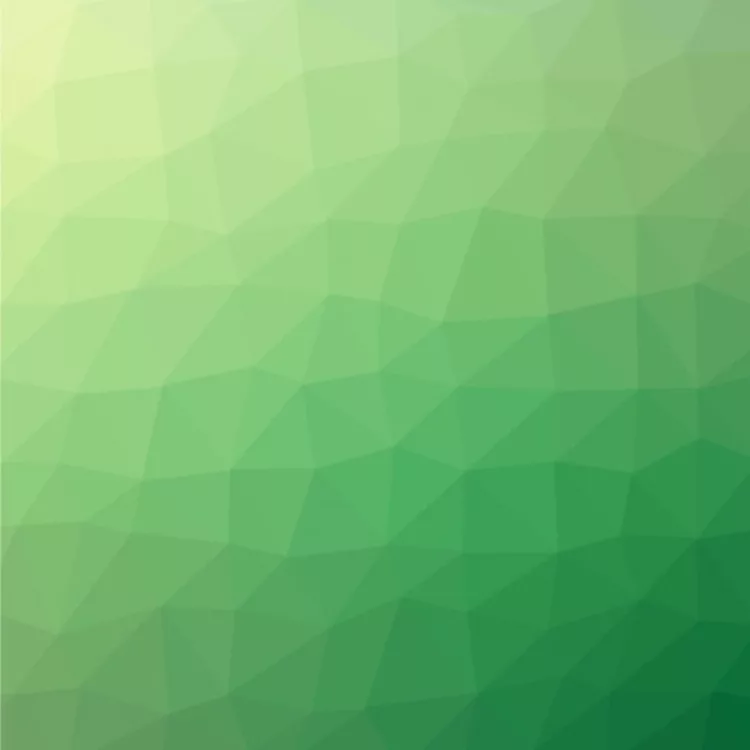 Helium Arts is seeking a motivated, experienced and highly organised Programme Coordinator. The role of Programme Coordinator is to support the administration of Helium Arts national Creative Health Hub programme, reporting to the Programme Manager. The Programme Coordinator will be flexible and capable of managing competing priorities within their workload and will have a robust knowledge of children's participatory and collaborative arts.
This three day a week position can be delivered remotely with monthly meetings in the office in Mullingar and occasional travel to hub locations in Cork, Galway, and Limerick.
Please contact Lauren White, Administrator, through [email protected] to request the full job description and application process.
The deadline for applications is Thursday, 17th February at 5pm.