Back
Vacancies: Culture Connects Programme Coordinator
Dublin City Council Culture Company is seeking to recruit a Programme Coordinator to support the development and delivery of the Culture Connects programme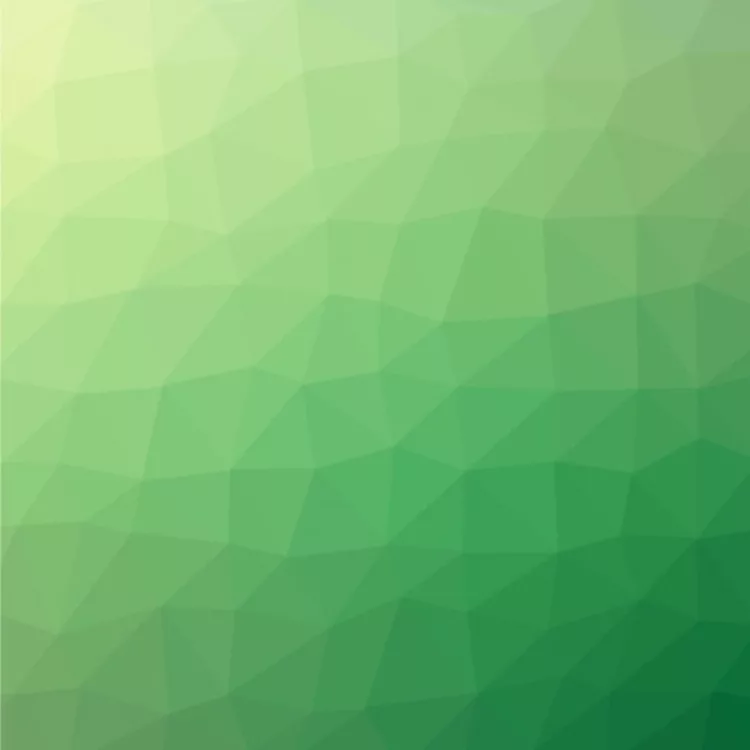 Dublin City Council Culture Company is seeking to recruit a Programme Coordinator to support the development and delivery of the Culture Connects programme, as part of the Creative Engagement team.
Established in March 2018, Dublin City Council Culture Company runs cultural initiatives and buildings across the city with, and for, the people of Dublin.
The duties of the Programme Coordinator will include programme administration, engagement, and curatorial/artistic support.
Download full role specification
The closing date for applications is Friday, 18th February 2022.
Further details here.