Back
Irish Film and TV Industry Booming
Record-breaking production figures for the Irish screen Industry in 2021.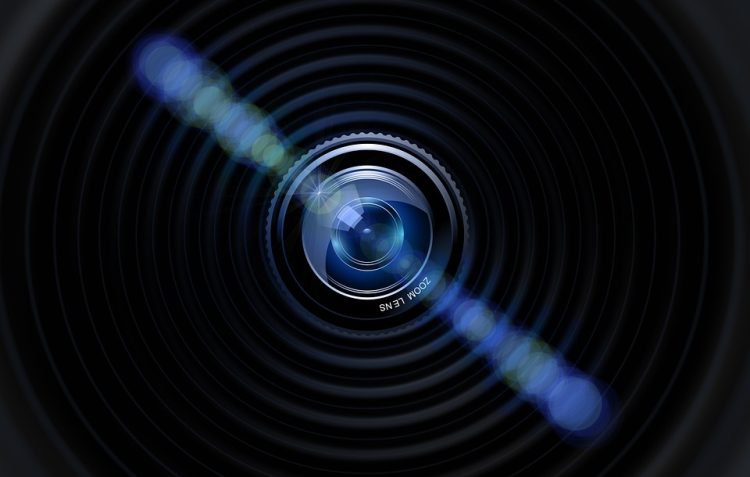 New data published from Screen Ireland reveal a record-breaking spend of €500 million in the Irish economy across film, television drama, documentary and animation production in Ireland in 2021. This level of spend on jobs and local goods and services represents the highest ever achieved and is a 40% increase on the previous record set in 2019.  
Key figures published by Fís Éireann/Screen Ireland show that:  
In 2021, across feature film, documentary, animation and TV drama, the total production spend in the Irish economy for 2021 was €500 million – 40% higher than 2019's previous record spend.
In 2021, local Irish film activity increased by 52% from 2019, reaching the highest year ever for the category. New feature films coming for 2022 include Nocebo, Joyride, Aisha and God's Creatures.
Local TV drama production spend increased by 40% from 2019, showcasing the impact of increased funding and support. Since Screen Ireland's introduction of development funding for TV drama in 2015, TV drama spend has increased by 145%. Upcoming Screen Ireland-supported TV drama in 2022 and beyond shows no signs of abating, with new series Holding based on Graham Norton's novel, The Dry and Redemption due to make waves with Irish and international audiences later this year.
Local Irish animation also demonstrated an increase in production in 2021 of 27% after a decade of rapid growth that culminated in a phenomenal surge in 2019, where the sector quadrupled in size. New projects recently released include animated feature film Tea for the Dead and TV Series Lady Bird Liu.
International production activity grew by 45% with projects such as Disney's Disenchanted which filmed on location in Dublin and Wicklow, hiring up to 98% Irish crew representing over 1000 jobs on the production.
Throughout 2021, Screen Ireland funded film, television and animation projects picked up over 35 major international award nominations including Academy Award, Golden Globe, Emmy and BAFTA nominations.