Back
Culture Ireland – Edinburgh Fringe Showcase 2022
Applications are invited for inclusion in Culture Ireland's 2022 Edinburgh Fringe Festival Showcase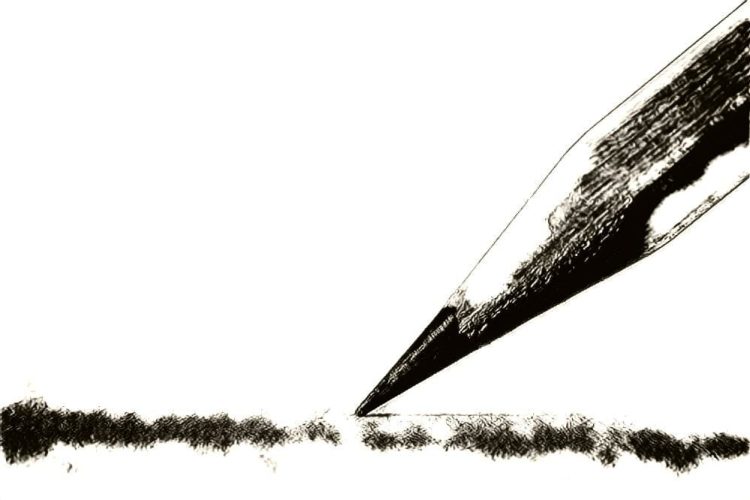 Culture Ireland invites applications to support the presentation of work in the Edinburgh Festival Fringe as part of Culture Ireland's 2022 Showcase Programme.
The Edinburgh Fringe continues to offer an important and unique platform for Irish theatre and dance artists to gain international recognition for their work and further international touring opportunities.
The objectives of Culture Ireland's 2022 Edinburgh Fringe Showcase Programme are:
• to showcase high quality Irish performances to international audience
• to build Irish artists' connections with festival and venue presenters, producers and promoters
• to generate further international touring opportunities
Applications will be assessed on the basis of the following criteria:
• high quality innovative production and presentation
• evidence of positive independent critical recognition
• demonstration of partnership with an established Edinburgh Fringe venue
• how it fits within the overall objectives of Culture Ireland Showcase Programme at Edinburgh Fringe
• capacity of the artist or company to avail of opportunities arising from inclusion in the Edinburgh Showcase
Applications must be submitted online before the deadline of midnight on Tuesday 1st March 2022.
Further details here,