Back
An Introduction to Writing for Children's Animation in Ireland
Explore the world of writing scripts for children's television animation.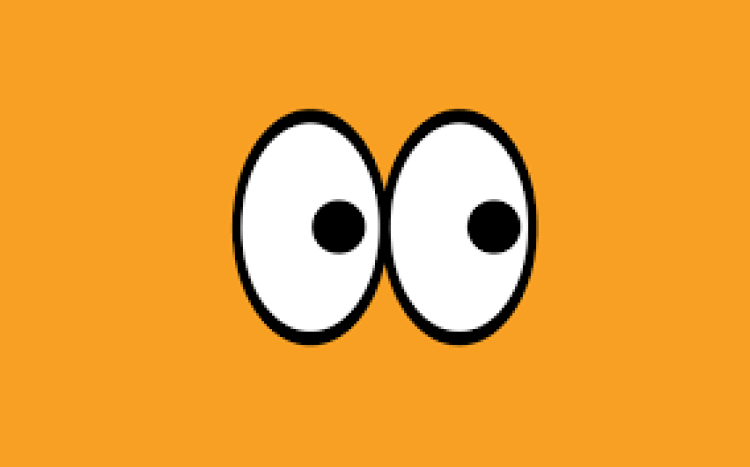 Screen Ireland is hosting "An Introduction to Writing for Children's Animation In Ireland"; a course in collaboration with Animation Skillnet, Screen Skillnet, Animation Ireland, Cartoon Saloon, Brown Bag Films and 9 Story Media Group. This upskilling opportunity is co-funded through the BAI Sectoral Learning and Development Fund. 
This six-week course will explore the world of writing scripts for children's television animation. From pitching a story idea, to elaborating an outline and ​crafting multiple drafts, the course will cover how to receive notes, squeeze in that extra giggle, and navigate the logistics of compliance.
Through a mix of online workshops and assignments, the course aims to encourage, support and prepare new writers who want to write for children's animation (from preschool up).
Course content:
An overview of the scripting process from pitch to final production script.
Basic skills and techniques in writing premises, outlines and scene by scenes.
Writing dialogue and scenes.
Completing a first draft.
Familiarity with scripting formats.
Familiarity with S&P (Standards and Practice)
Facilitated Q & A sessions with visiting industry professionals
Classes will be practice-based meaning participants will have the opportunity to develop and evolve an idea over the span of the course. This will incorporate peer-review and feedback so participants can experience the editing process. There will also be individual tutoring sessions to discuss notes and feedback.
Learning outcomes:
By the end of the course, each participant will have:
Generated pitches and outlines.
Written a short animation script from an outline.
Revised and edited based on notes and feedback received.
Date & times:
6 Tuesday evenings from 6.30pm-8.30pm; March 1st, 8th, 15th, 22nd, 29th, April 5th
1 of the following Thursday evenings from 6.30pm-8.30pm (individual sessions); March 10th, March 24th, March 31st.
The deadline for Applications is 12pm on Friday 11th February 2022.
Further details here.