Back
THISISPOPBABY Playwright Session #3
Featuring playwright Mark O'Rowe & actor Derbhle Crotty,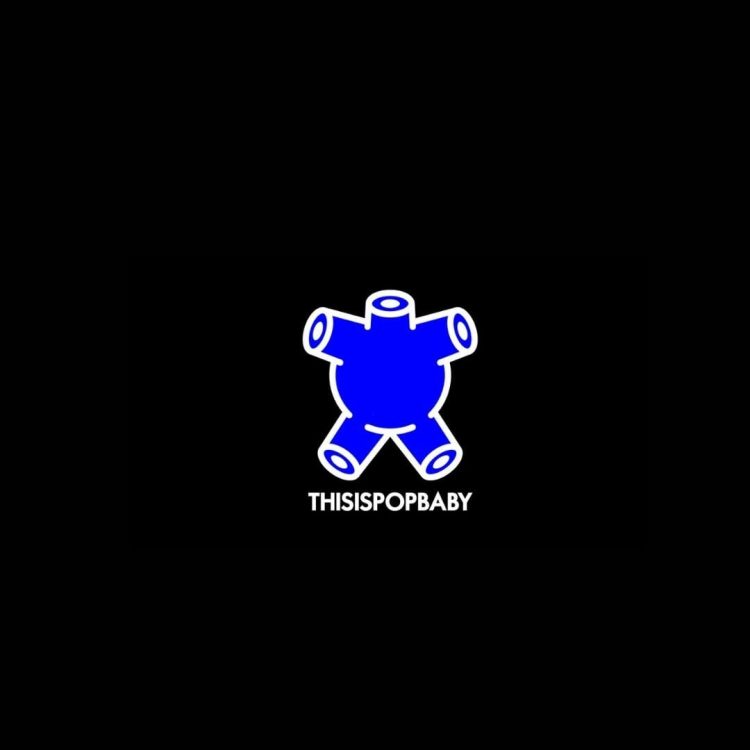 Playwright Session#3 is an in-conversation talk hosted by THISISPOPBABY featuring playwright Mark O'Rowe & actor Derbhle Crotty, two of Ireland's most esteemed artists, who will talk about their career, collaboration, and what it takes to build new plays from the ground up. The Session will be hosted by playwright Phillip McMahon and facilitated by artist and arts manager, Lian Bell.
Session #3 takes place over Zoom at 11am GMT on Tuesday, 8th February and will finish at 12.30pm GMT. The talk will last for 60 minutes including some time for some questions from the group. There will then be a further 30 minutes for the conversation to open up to the 'floor' – each Session has an opportunity for participants to chat and connect.
The Playwright Sessions series is free to attend and is open to professional playwrights and theatre writers working on the island of Ireland and the Irish diaspora working professionally overseas. Sign ups to the Playwright Sessions mailing list are welcome any time – any new sign ups can join HERE.