Back
Screen Ireland Appoints Niamh Fagan as Project Manager
Niamh will work across Screen Ireland supported feature film and documentary projects.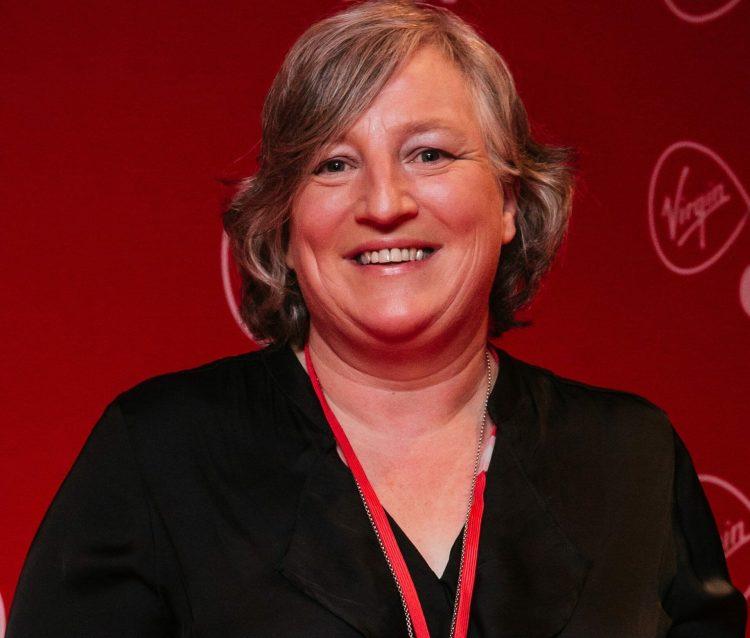 Screen Ireland has announced the appointment of Irish producer Niamh Fagan to the role of Project Manager within the creative Production and Development team.
Niamh will work across Screen Ireland-supported feature film and documentary projects, from production financing through to the market exploitation of these projects.
Désirée Finnegan, Chief Executive of Screen Ireland said:
"Niamh brings an in-depth knowledge of the industry and experience as an independent producer to the role and we are delighted to welcome her to the team. Niamh joins Screen Ireland at an exciting time as we work towards supporting Irish cinema, investing in diverse new talent across all areas of the creative screen industry. I would like to take the opportunity to thank outgoing Project Manager Lesley McKimm for all her hard work and dedication. Her passion for supporting new creative talent has greatly benefited the industry over the last number of years."
Commenting on the new role, Niamh Fagan commented:
"Because story is central to Screen Ireland's vision, I am really looking forward to working with as diverse a range of storytellers and filmmakers as possible. Having worked closely with Lesley McKimm across the slate over the last month, I'm really looking forward to getting fully immersed in the role."
Niamh is a graduate of the EAVE Producer Workshop 2013, a member of the European Women's AudioVisual Network (EWA), the Documentary Producers Alliance (DPA), and the Documentary Association of Europe (DAE). Her credits include Shooting the Mafia, Trouble in Paradise, The Last Furlong, Rasai na Gaillimhe series 1&2 and Is Olc an Ghaoth.
WGI would like to congratulate Niamh Fagan upon her appointment and wish her the very best in her new role. We look forward to working with Niamh in the future.