Back
News from the Cyber Trenches
An update on our membership system and the 'Writing Talent In Ireland Directory'.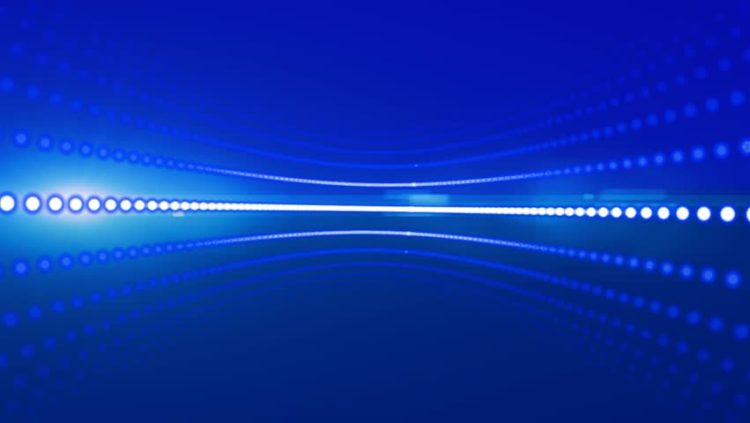 If you are an existing member, please do not fill out a new membership application. It's not necessary and makes work for us.
Instead, if you have not already done so, you can create a password for the new site by using the Lost Password tool and entering in the email address that you used with us previously. If you're not sure which email address that was, you can always check one of our previous newsletters and see where it was sent.
When you've logged in, you can add or edit your membership contact information, scriptwriting credits, etc. We strongly encourage you to do so. It really doesn't take very long and gives us the information to serve you better.
If you've decided to be listed on our 'Writing Talent in Ireland' directory, only your credits and public facing information will ever be visible and you can opt out at any time.
Issues that will cause delays or error in processing your account include:
Members leaving out their name or other details in the contact information.
Members using two different names or two different email addresses.
Full members not filling out their professionally produced writing credits. If you want to be listed in our directory, you must fill these out in the scriptwriting credits field.
Members not choosing a membership tier or choosing the incorrect membership category. Full membership is for members who have at least one professionally produced scriptwriting credit. Associate membership is for members who do not yet have this credit.
'Writing Talent In Ireland Directory'
As we mentioned above, we now have enough members to make launching the directory viable. If you haven't completed a profile and opted in, we strongly encourage you to do so.
We will shortly be contacting Producers through SPI with news of the service and inviting them to register. Just like applications for membership to the Guild, each producer request will be vetted before access will be granted. This will take time, so again we ask you to be patient with us.