Back
Introduction to Screenwriting with Nathaniel McAuley
Join poet and script writer Nathaniel Joseph McAuley on this Irish Writers Centre course.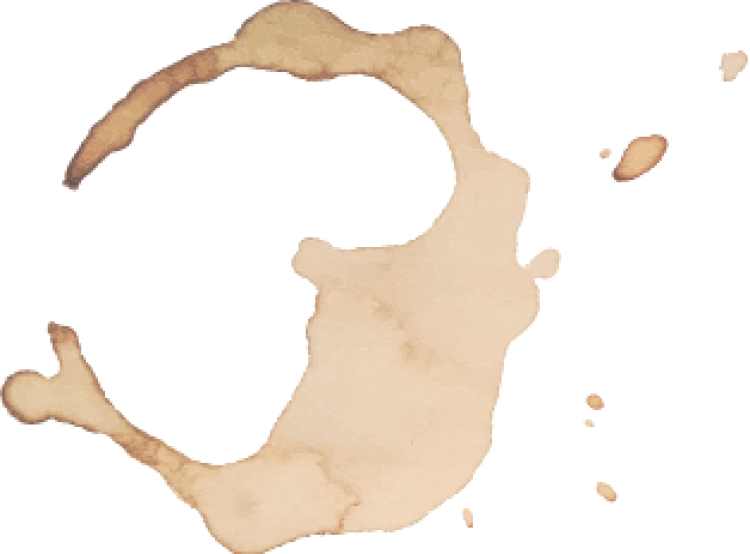 The Irish Writers Centre is hosting An Introduction to Screenwriting course with poet and script writer Nathaniel Joseph McAuley. This 1-week course runs from 1- 3pm beginning 14th February 2022.
This course is designed for those who have always wanted to write for screen and never quite known how to get started. By unpacking famous examples, this course will cover the basics of storytelling – structure, character and world-building – while addressing the realities of industry-standard requirements and exploring what makes screenwriting unique from other mediums. Each day students will be given a different task to work on in their own time to encourage skills and plot development and, should they choose to do so, workshop their script in the class setting.
Further details here.