Back
Bursary Awards
Awards will be made to a maximum of €5,000.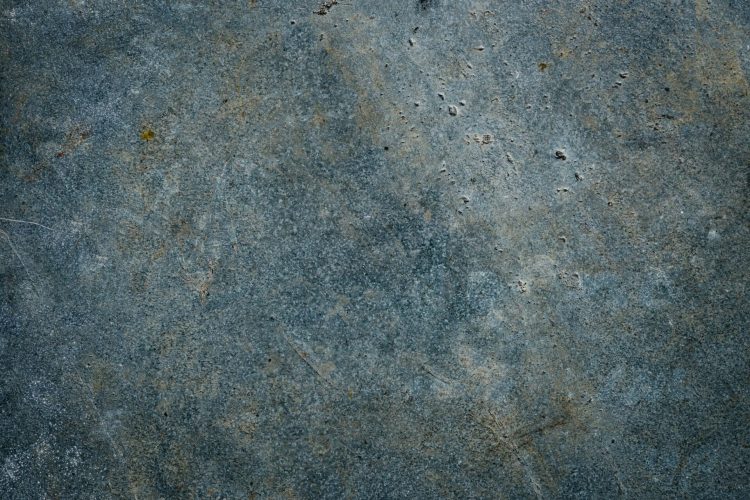 Screen Ireland offers Bursary Awards to assist Irish industry professionals from the screen sector to enhance their career through international skills development and, during the current crisis, through international online opportunities.
This scheme is for industry professionals working in the Irish film, television, animation, and related sectors with a minimum of three years' full-time experience relevant to the job area of the applicant.
For screen writing bursaries, applicants with one year's experience will be considered if they have obtained development funding from Screen Ireland, the MEDIA Programme, or a national broadcaster for a feature length film script or a television series.
Awards will be made to a maximum of €5,000.
This funding scheme is open all year round.
The deadline for application is the final Friday of each month.
Further details here.