Back
Bloomsday Film Festival 2022
Submissions are now open.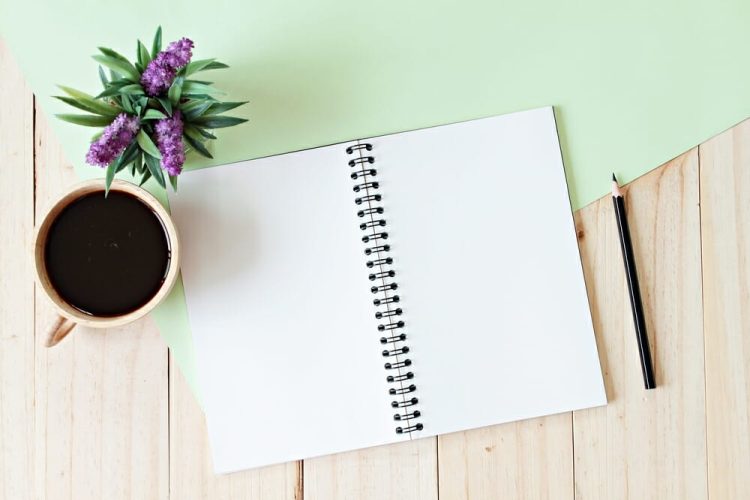 Ireland's most literary film festival is back for its third year, and a very special one indeed as 2022 is the centenarian celebration of the publication of Ulysses (1922).
The film festival was set up to be a celebration of cinema, literature, and artistic innovation, inspired by the long reaching arm of Ireland's patriarch of modernism, James Joyce. The festival is run in partnership with the Bloomsday Festival & the James Joyce Centre.
The festival will run between the 11th – 16th June, online and with live screenings in Dublin at the historic James Joyce Centre and the IFI.
The deadline for submissions is 31st May 2022.
Further details here.
Important Dates:
Dates & Deadlines
November 8, 2021 Opening Date
January 2, 2022 Earlybird Deadline
May 31, 2022 Regular Deadline
June 3, 2022 Notification Date
June 11 – 16, 2022 Event Date