Back
Late To The Party?
We've been receiving raves for our new website. If you haven't visited yet, you're missing out.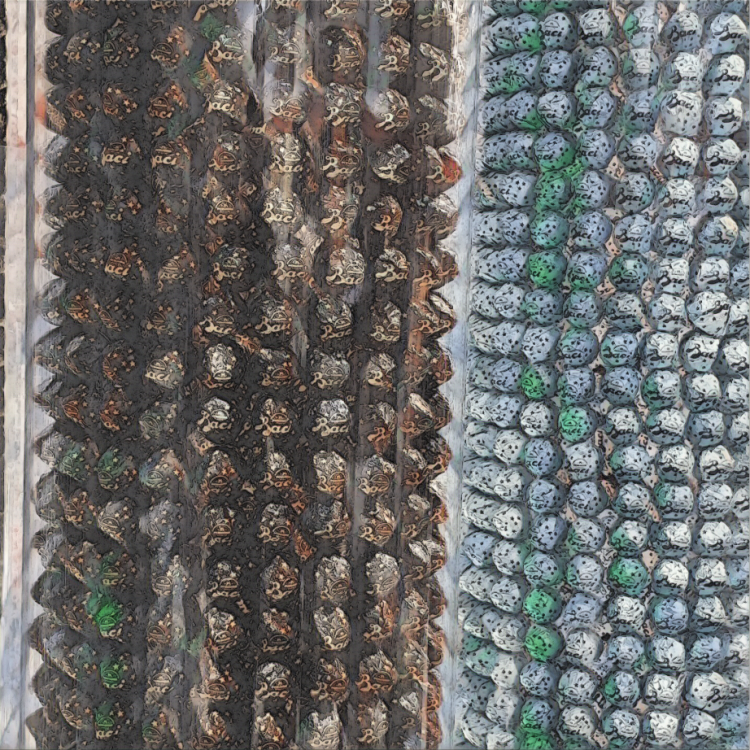 There's so much to explore: advice, news, webinars on a whole host of topics all under the one roof. Not to mention our Writing Talent In Ireland directory – a new showcase for you to promote yourself to producers and directors (and to other writers if you are interested in collaborating). There's also our Professional Toolbox that will be the place you'll find loads of practical guides to help you progress your writing career. It's a little thin at present but we will be adding a lot more content in the next month or so.
We're adding new content all the time, so don't forget to check in at least once a week.
Our newsletter has changed also, easier to read and miles more practical for those on mobile devices. Items are colour coded by the type of information, like 'event', 'news', 'submissions' and so forth, so it's easier to pick out the information that is relevant to you. Click on read more and it will take you to the article in full.
Access is free to all members in December and then certain features are going behind a paywall. Our advice is to pounce while the going is good.