Back
Call My Agent!
Watch a recording of UK-based literary agents discussing what they can bring to a writer's table.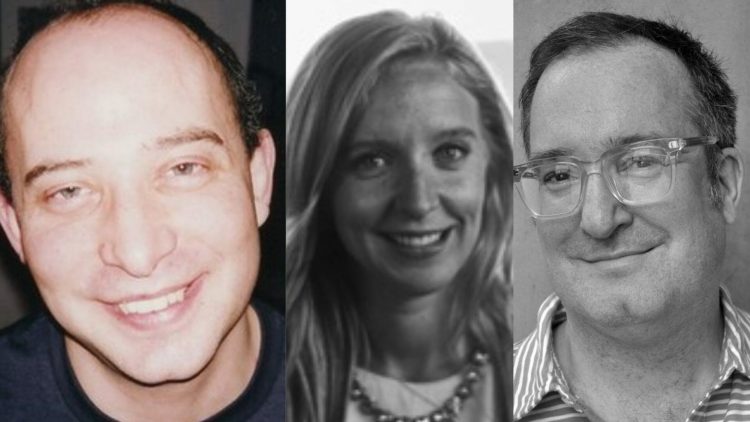 On Thursday, 7th October 2021, WGI Chair Jennifer Davidson hosted an online seminar in which three UK-based literary agents inform members about securing representation; how agents can help your career and how the relationship between a writer and their agent works in practice.
Participating agents:
Peter MacFarlane of MacFarlane Chard Associates
Kelly Knatchbull of Sayle Screen Limited
Giles Smart of United Agents
WGI would like to thank the BAI for supporting the event and Peter MacFarlane, Kelly Knatchbull and Giles Smart for their participation.

Meet the Agents
Peter MacFarlane
Peter MacFarlane launched MacFarlane Chard Associates in 1994, which has established itself as one of the UK's leading agencies, representing literary and acting clients worldwide. It has since branched out to encompass several divisions including the prestigious MacFarlane Chard Ireland, which was founded by Derick Mulvey, Louise Tam and Peter.

Kelly Knatchbull
Kelly Knatchbull is an agent and director of Sayle Screen Ltd, one of the UK's leading and longest standing independent agencies. She joined the agency nearly 10 years ago after starting out in development. She represents writers, directors and script editors across tv, film and theatre.

Giles Smart
In 1998, Giles Smart joined the Film, TV & Theatre Department at PFD in London, and began representing his own clients in 2003. In 2007, Giles left to join the new agency, United Agents, as one of its founding partners and he has worked there ever since.