Back
BBC Writersroom Open Call
Open Call for Drama or Comedy/Drama scripts written for Film, TV, Radio, Stage or Online including for Children.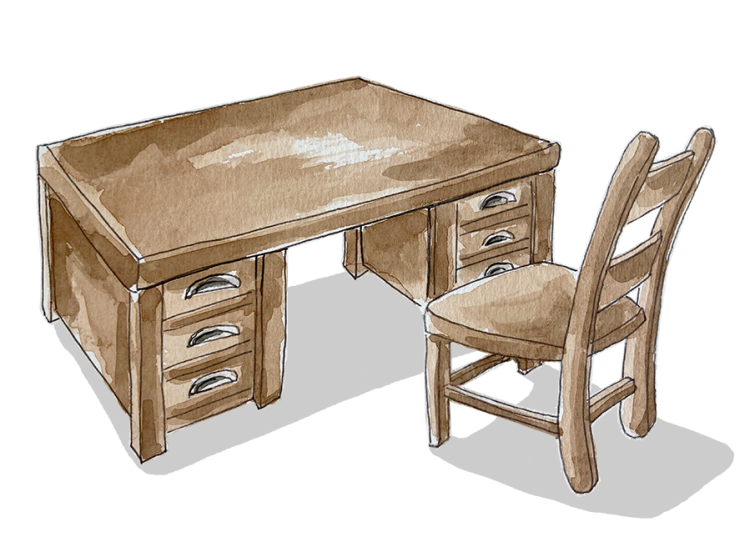 BBC Writersroom has announced that the window for Drama and Comedy Drama scripts is open from Thursday, 9th December 2021 at noon to Thursday, 13th January 2022 at noon.
The call is open to residents in the UK or Republic of Ireland.
The shortlisted group of writers will be offered various opportunities including Drama Room and Voices development groups.
Open Call: Advice, Tips and Dos and Don'ts
Open Call: Watch a Webinar event from 2nd December and get more Advice, Tips and Dos and Don'ts to give your script its best chance
Drop In Sessions
Throughout the submission window for the Open Call there will be a series of Drop In sessions to answer any questions you may have. There is no need to register in advance. Please come ready to ask your questions.
Dates & Times:
Tuesday 14th December – 1230-1315
Tuesday 21st December – 1700-1745
Tuesday 11th January – 1230-1315
Wednesday 12th January – 1230-1315
Join a Drop In session using this Zoom link
Further details here.