Back
The Two-Page Pitch
'The South Westerlies' creator Catherine Maher reveals how to write a lean, engaging pitch that Development Execs & Producers will actually read.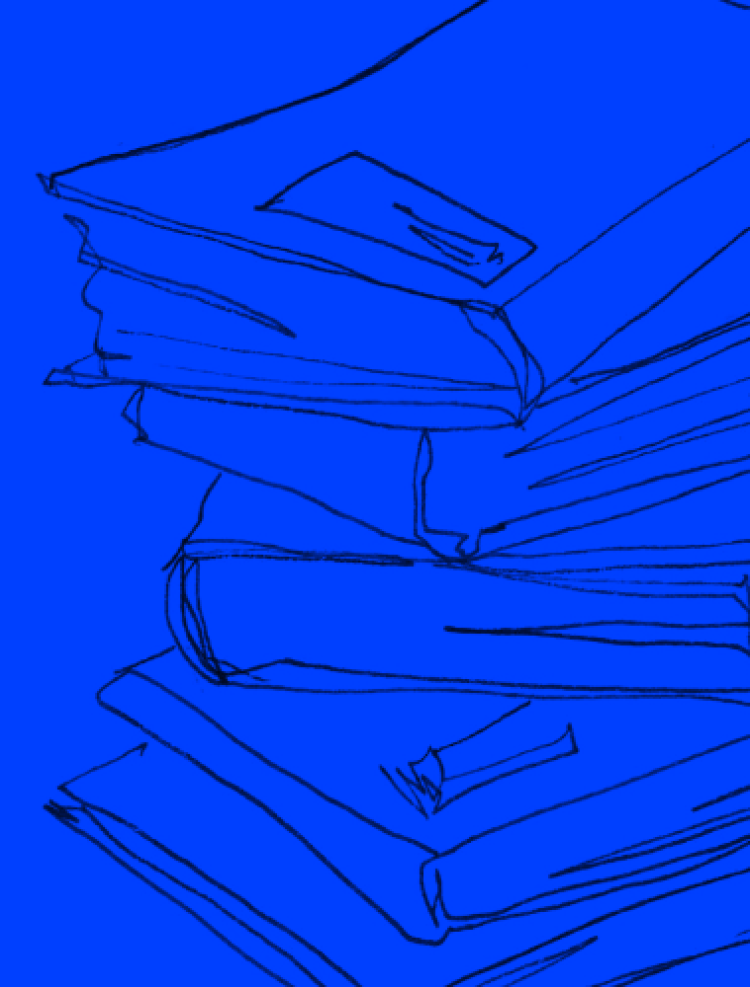 Think of it as a written version of the "elevator pitch"; a crafty distillation of all the best things about your project and why it should be on-screen, in two pages, max.
This document will be doing some serious heavy-lifting, so every line needs to earn its place; from your working title to your sub-headings and plot summary. It needs to shout: "this will captivate/enthral/grip a teen/family/mature audience and you'd be mad to pass on it".
It's also an invaluable writing exercise, forcing you refine and distil the essence of your story and characters into the tightest possible format. As you're writing your pitch, you'll decide what needs to be foregrounded and what can be left off the page. That level of cutting-back will be surprising useful when it comes to writing the script. There's another reason it's important to have a polished pitch document; it demonstrates to development execs and producers that you know your audience and have a grasp of the business-end of getting a TV show or film made. And that's a very good thing, for a writer.
The Essentials
Working Title
We call it a "working title", implying that it's just a placeholder, but more often than not, it sticks. So make it strong. Whether you're going for obscure, factual, clever or cutesy, make it memorable. Imagine the reader (development exec or producer) talking to someone else about your project – give your project a title that demands to be remembered.
Format & Genre
Obvious, but important – is your project a 6-part returnable or limited TV series? How long are each of the episodes? It's a feature film, what's it's running time? And tell us the genre (for both TV & Film) – action/adventure, rom-com, thriller, dark comedy?
Logline
Ideally around 25 words and try keeping it to one sentence. Its purpose is to communicate the premise of your project in an engaging way, so don't weigh it down with lots of plot or character details. It's the essence of your story (not theme) in teaser form. Who? What do they want? Why can't they get it?
Tips: Use character adjectives but not character names. Make your protagonist pro-active with a clear goal. Include the stakes/ticking clock. Don't reveal the ending. Don't tell the story, sell the story. And do all that in approx. 25 words. It'll take time and many drafts, but you'll end up with a polished selling-tool that will help get you past the gatekeepers and into a meeting. N.B. A logline is NOT a tagline. A tagline is a much shorter animal, used mainly for marketing your film; "The movie was fake. The mission was real" (Argo), "Getting straight A's. Giving zero F's" (Booksmart), or TV show; "Power is the ultimate currency" (Billions), "Take what's yours" (Succession S1)
Tone
Here's where you include "tonal cousins" of your project. It gives the reader a frame of reference and a sense of the emotional world your story inhabits.
Tip: mainly use current references. Throw in a golden oldie if you must, but top and tail with contemporary titles. Again demonstrating that you know your audience and the market for your project.
Synopsis
Lay out your narrative stall – but be brief. That 110min screenplay or 6 x 50min TV eps? Edit them down to 3 or 4 compelling paragraphs. It's a monster task but a great exercise in mining the diamonds of your story. Introduce your main characters, tease their arcs, bring in your key plot points and twists but don't give it all away. You want to get a meeting with the development exec or producer, so hold something back for that meeting.
If you're feeling extra-creative and have the time, you could include an Appendix page or two – but it's not essential. The appendices might feature photos of your Cast Wish List and a mood board (i.e. images of interiors & exteriors of your story world), but that's icing on the cake.
Most importantly, get your 2-pager as tight and compelling as you can, and as Farmer Hoggett said to Babe; "that'll do pig, that'll do".